Toronto-based Tiffany Pratt lives by a colorful aesthetic, and that includes her personal style. She needed a closet that would highlight the vibrant colors and textures of her clothing and accessories collections, but also would be functional and easily accessible.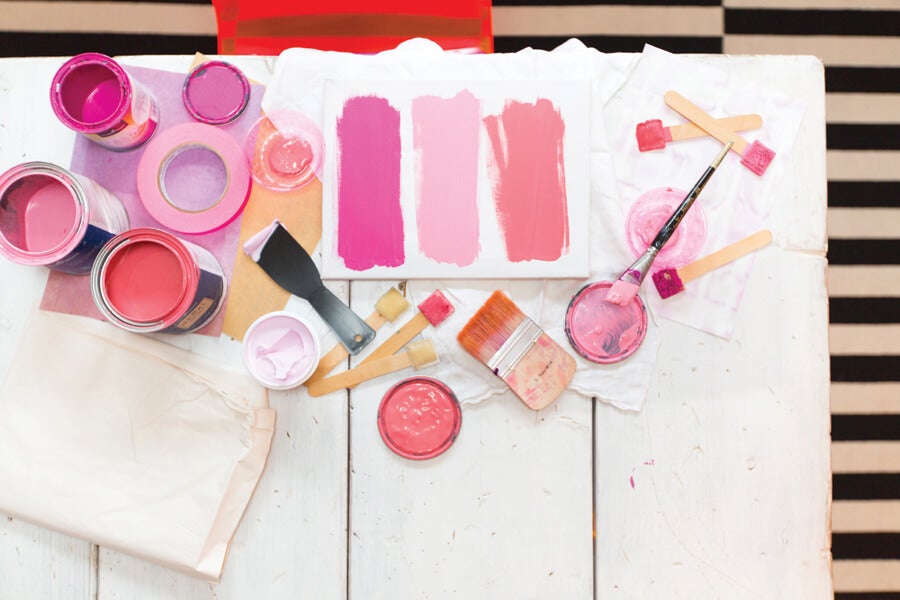 "Organization can bring not only beauty but deep peace to your life." – Tiffany Pratt, Designer and Author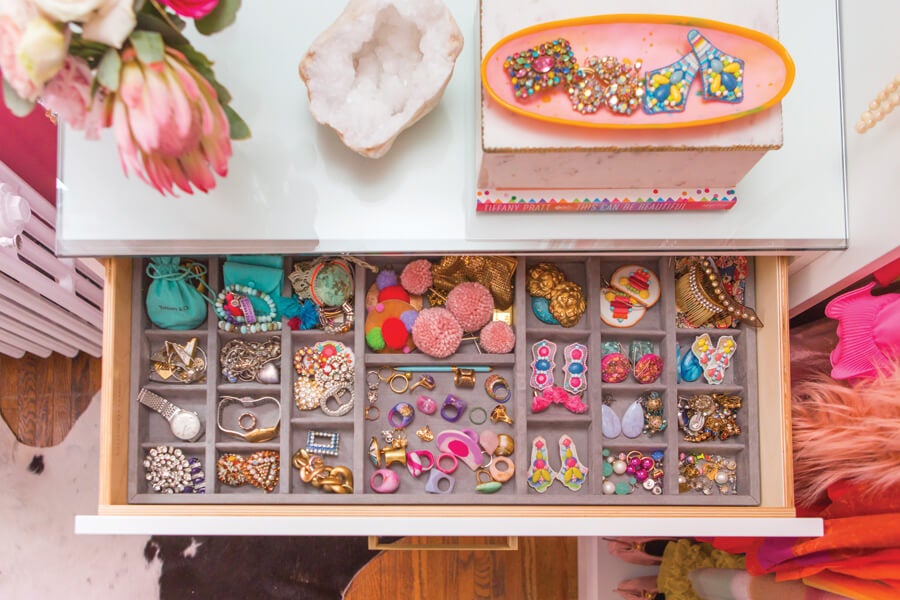 Her 110-square-foot walk-in closet and dressing room, a transformed spare bedroom, mix open and closed cabinetry, showcasing key pieces while keeping her organized. Two pull-out racks streamline accessories, such as belts and necklaces, and keep them within arm's reach.
CC Design Consultant: Polina Savchenko